24 Hour Emergency Services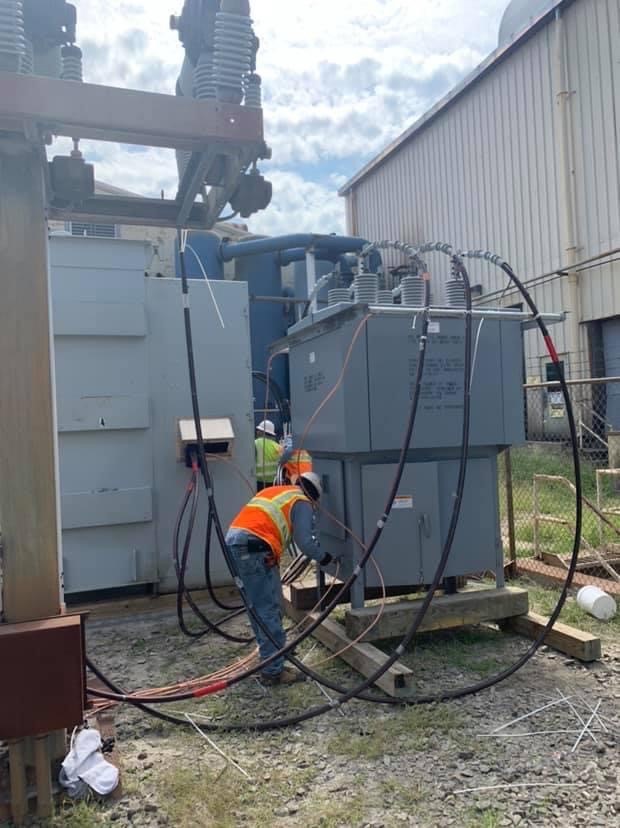 Wind, Rain, Snow, Man Made, ECS provides lightning strike precision support.
Providing solutions for any and all emergency needs. when systems are compromised by nature or man made mistakes our utility repair team should be your first call. Quick, safe, professional commitment with a goal of ensuring full capacity utility services are back online as soon as possible.
Licensed Electricians ready to offer on-site examination and a plan of action for a thorough, safe, and efficient remedy to your electrical emergency.
252-296-8587 | After Hours: 919-394-3135
We have highly trained electricians, licensed and insured, to handle any of your electrical issues, big and small. With a reputation for expertise and professionalism.